Beyond Persona APK Android Adult Game Latest Version Download
Three years after your break-up, your dreams finally stopped, you somehow managed to get over her, forget about her in some days, but…some things are there to stay, and they won't leave no matter what you do. The dreams are back, and they feel more real than before, will you be able to make the difference between them and reality?
But, in the end, it won't change a thing…
BEYOND PERSONA Game Features and Tags
– Multiple choices through the game with different scenes
– Most of the game plays from your POV
– Male/Female Protagonist ( MC is the main character of the game, but you also get to see some events from some other perspectives )
– Submission/Domination
– Lesbian Scenes / Fetishes / BDSM
– WIP Chapters Menu ( Gives you straight access to different points of the game, through each Chapter )
The Characters so far…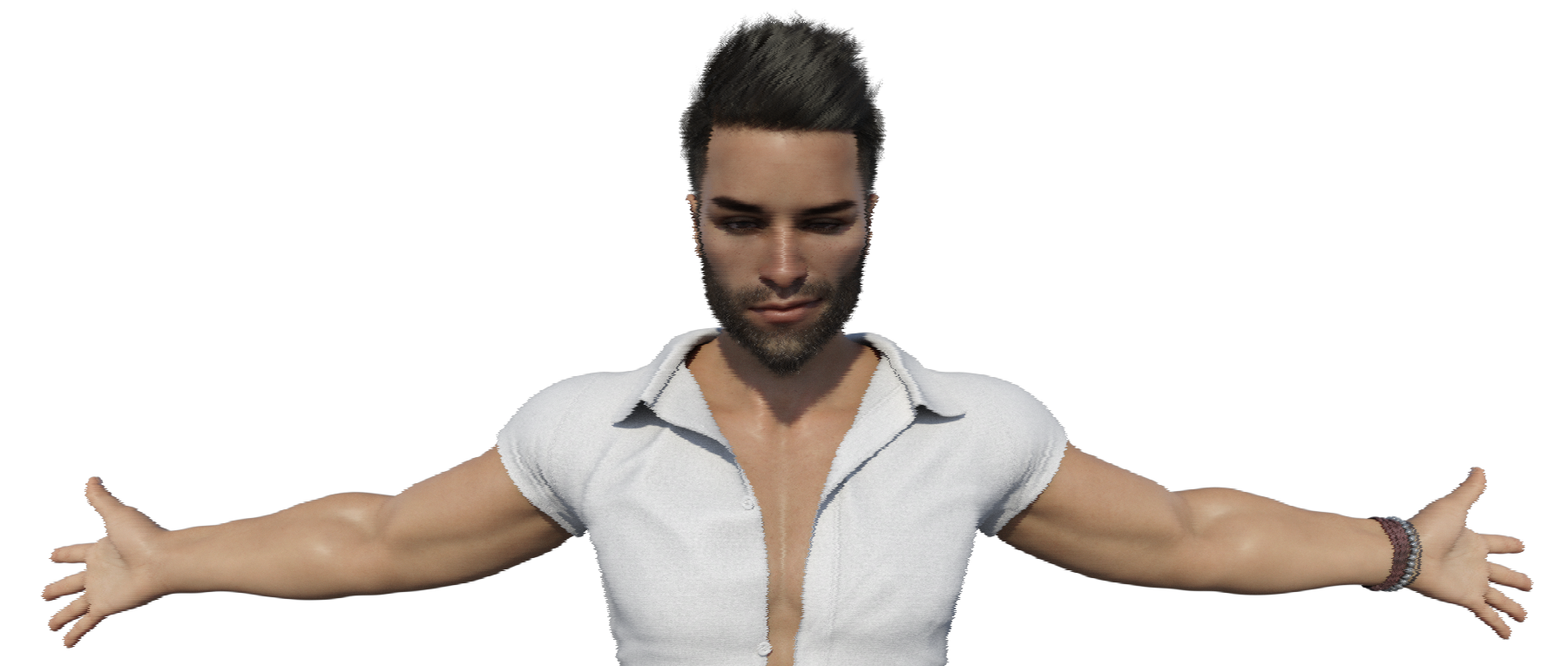 Of course, we need to start with the main protagonist of the game, that's him up there, and he's in his 30s, been through some hard times in the past five years even though he keeps his cool and tries not to show it. Still, slowly he's trying to get back to normal. He wasn't like this before, going from girl to girl but everything that happened made him do that until he finally realizes that it didn't help at all, and all he could do let the wounds heal themselves…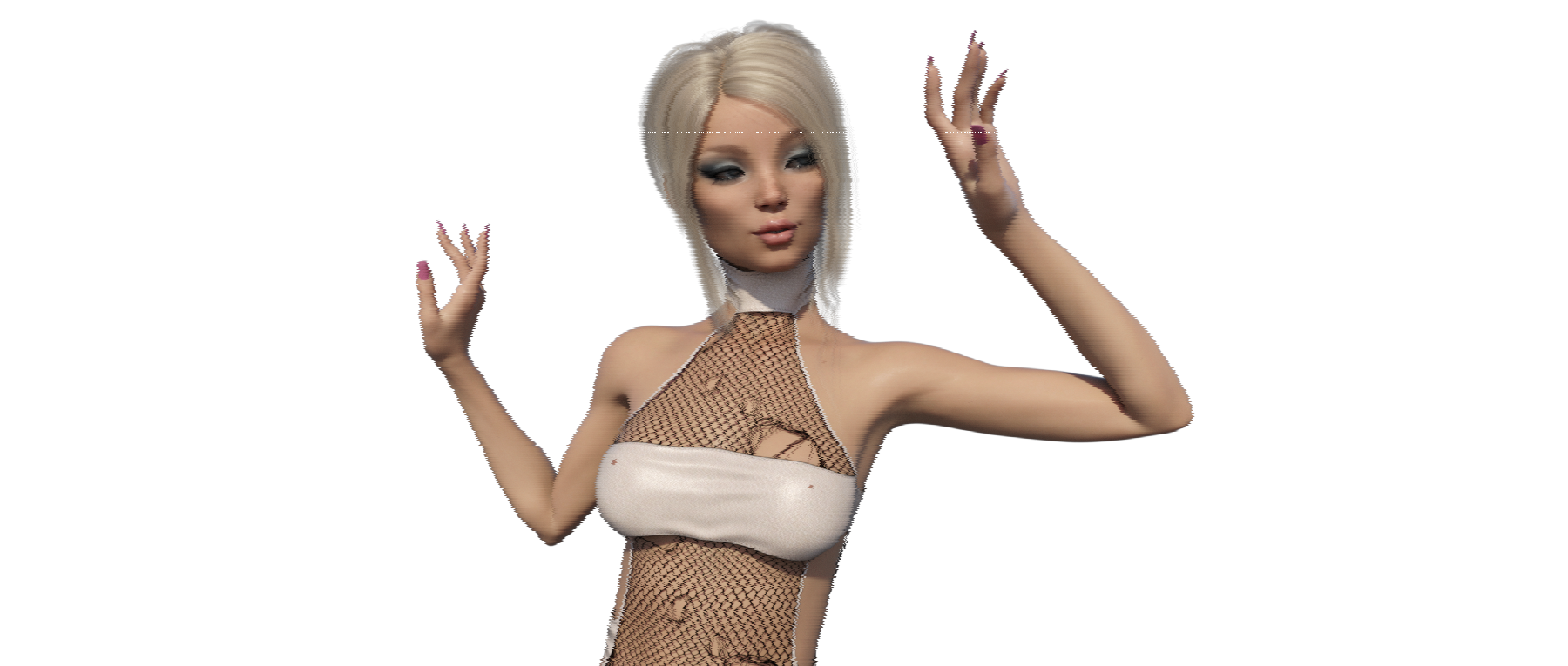 There she is, in her 25's now, she is your current roommate, you've known each other for more than three years prior to moving together, through some events that happened a few weeks ago, both of you decided to move together, she broke up with her boyfriend a while ago, you also had some personal issues and wanted to get away from where you've been staying, and now somehow both of you ended up together, in the same apartment, as friends, at least for now…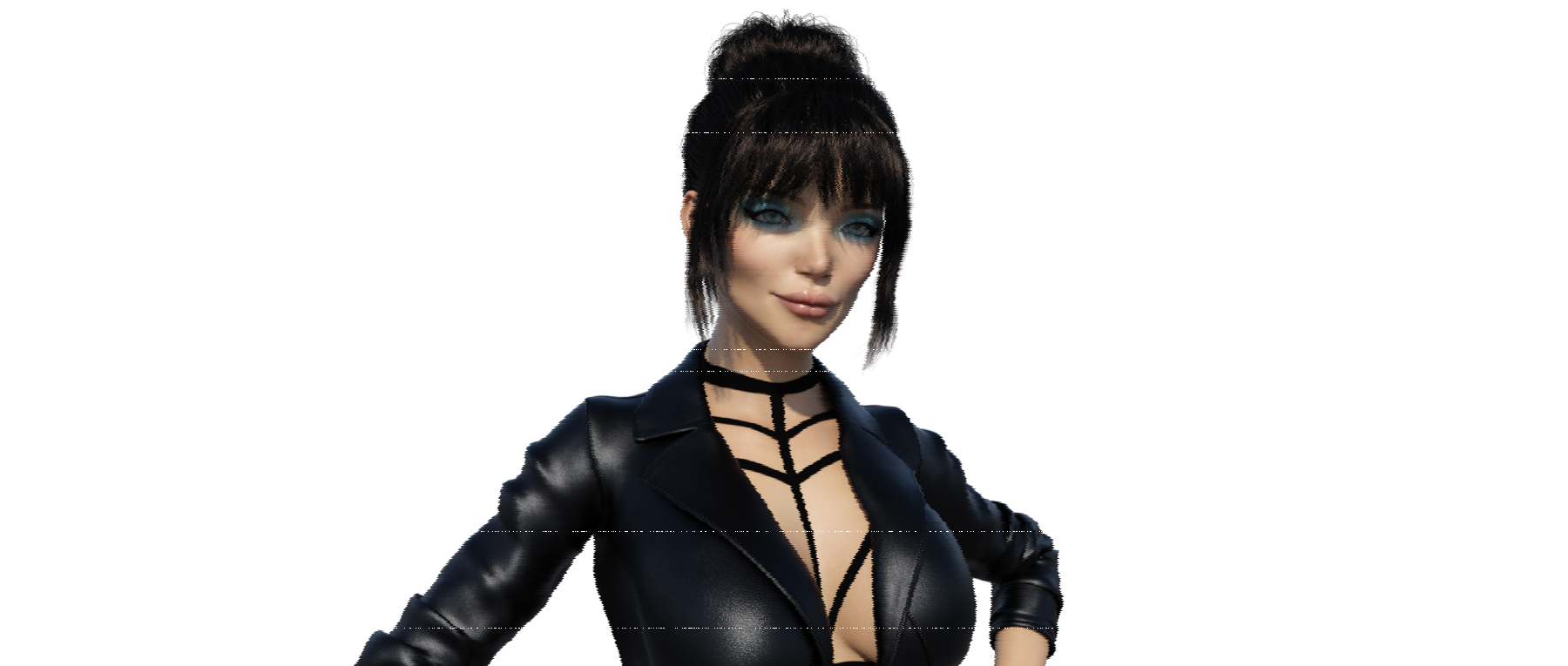 That's Anna for you; you met her a few months ago through some dating app. She's still a student, but travels a lot because of her work. So you don't get to meet that often, but when you do, there are a lot of sparks between you, she's kinda crazy, or at least that's what you think of her, not your typical girl and pretty open-minded you'd say, at least for her age, ah yes, she's just 21, but that doesn't mean anything…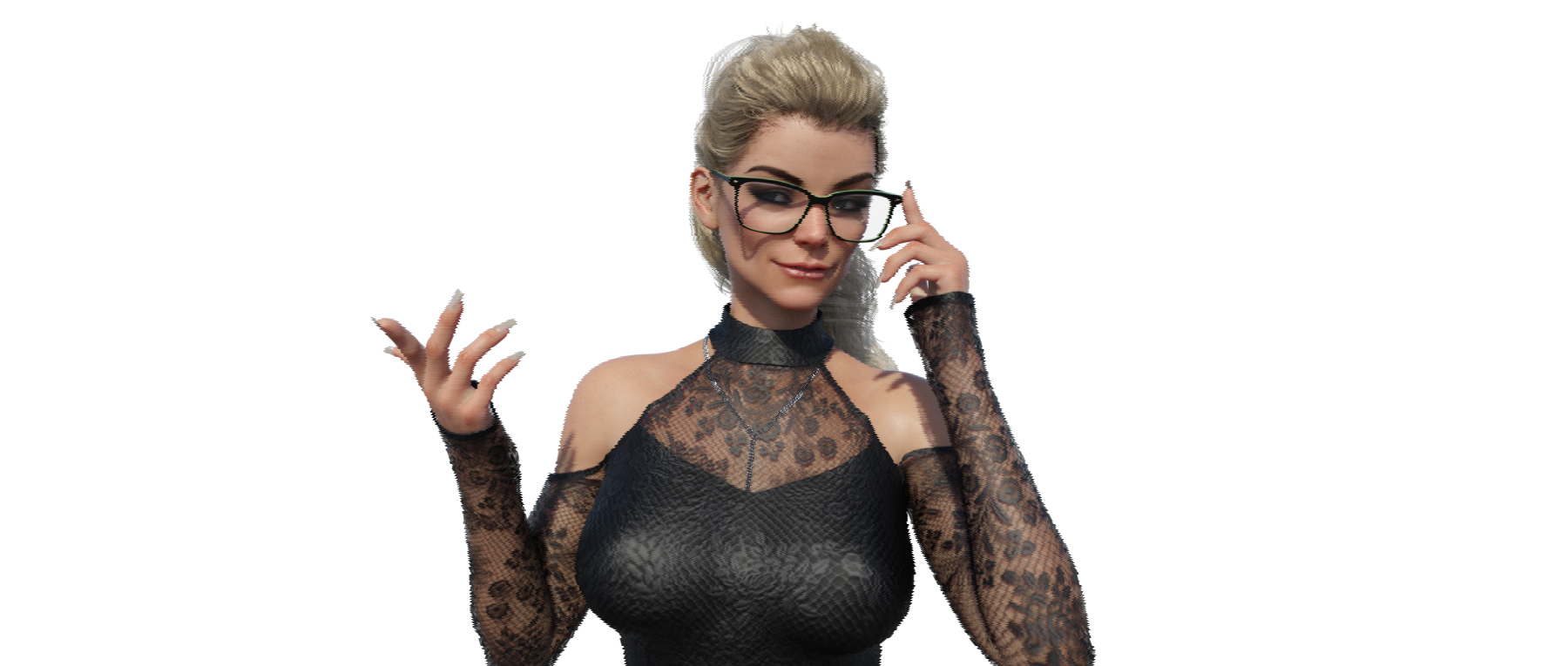 And, here she is, Sandra for you, a wife and a mother. You met her a few weeks after you moved, there was something between you two, and there was no way you'd miss this chance. She's not your typical wife. She has an open relationship with her husband, so even though they still live together, that's not an issue for you. Furthermore, she's in her 40s but doesn't really look like that, and the best part of it, you can talk or tell her anything, if she likes it, she's going to do it cause why not? After all, she married way too soon and missed some fun all those years. And you're all in for that.
She'd describe herself as a shy person, close to your age, doesn't talk too much, loves her job, and both of you meet because she was actually after someone else, but you couldn't flirt with her, so she ended up with you, and it was probably the best experience you had in the last years. She's been married for like nine years, but in the past two years, she only had problems with her husband, which lead her to divorce after all…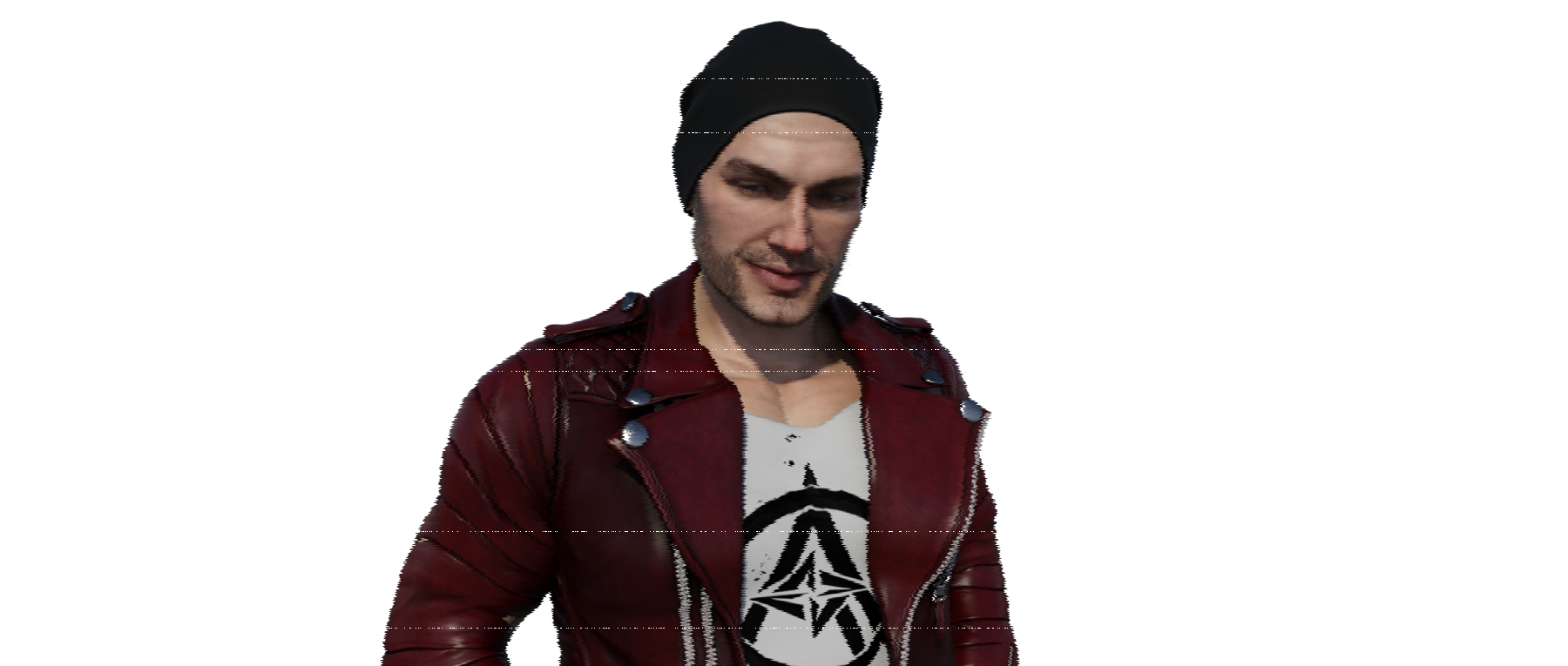 This is MC's cousin or one of his closest friends, both of them grew up together but went on separate ways years after that. Now, they're back in business, and they have a lot to catch up on. This is not the person with whom you want to cross paths if you did something to him or anyone close to him.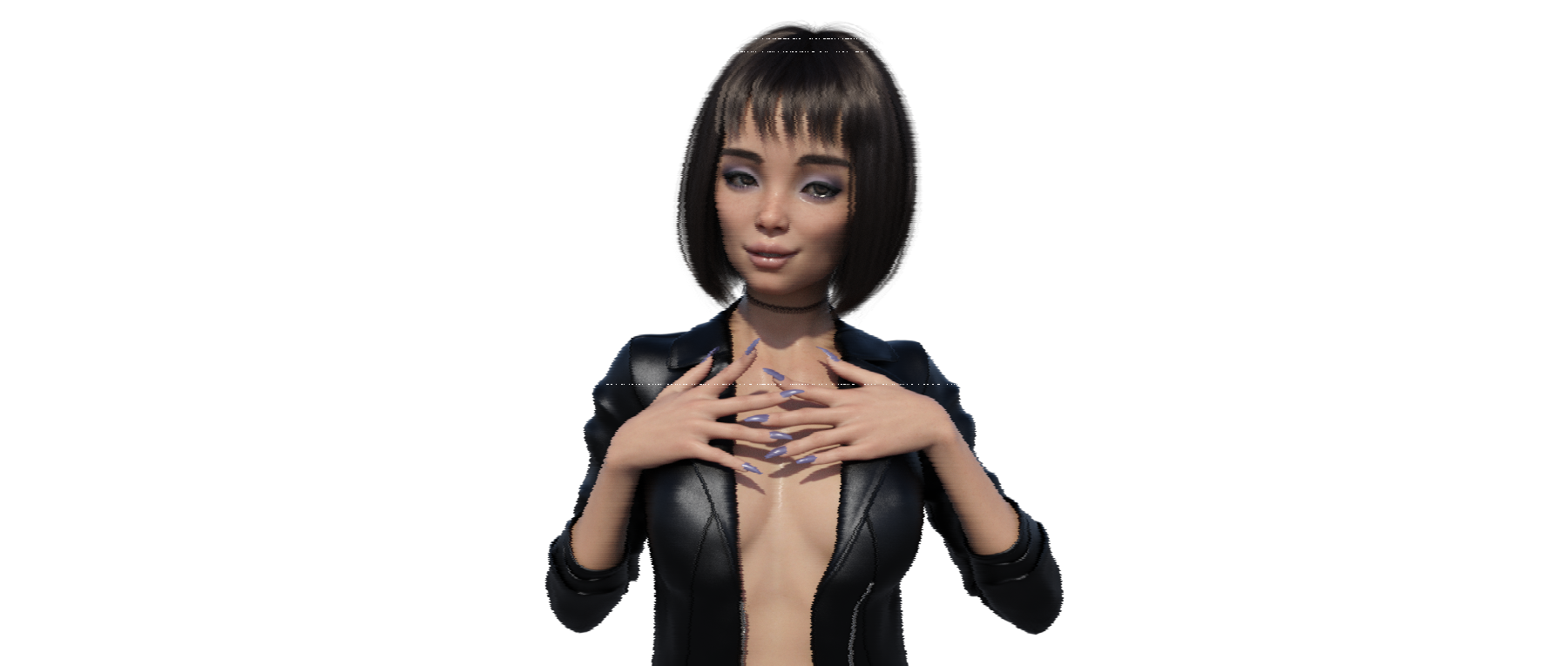 And here's your new co-worker, and in some way your little boss, she's the type of the girl you won't expect by her look, she doesn't need anyone to take care of her or of her duties, she manages on her own, and that's it. And she has some kinks that might match with yours in the end. But you're just starting to know her…
Release Date: 2021-08-05
Developer: sn00p – Patreon – Itch.io – Twitter
Censored: No
Version: 3.40
OS: Windows, Linux, Android, Mac
Language: English
Genre: 3dcg, Big ass, Big tits, Female protagonist, Footjob, Handjob, Lesbian, Male protagonist, Oral sex, Pov, Teasing, Multiple protagonist